Transforming Entrepreneur & Investor Relationships
Nurturing investment partnerships between ambitious founders and like-minded investors.
Re-engineering Investments
We help entrepreneurs, like you, speed up access to investment, sharpening your business ideas to be compelling, consistent and investment ready.
Our proven methodology and experience drives out inefficiencies, reduces risk and improves the success rate of investment for both entrepreneurs and investors.
Access curated opportunities and improve the quality of your investment outcomes with our proven vision, validation and verification process.
Ambitious, growing but hungry for capital investment? We have the tools and experience to match you to the right investor with the right deal.
We invest in people
not just ideas.
Ideas live or die depending on who drives them. Our assessment methodology and experience help us support natural leaders like you. We provide the tools, guidance and market knowledge to help you demonstrate that your team have the credentials to launch an idea and build scale.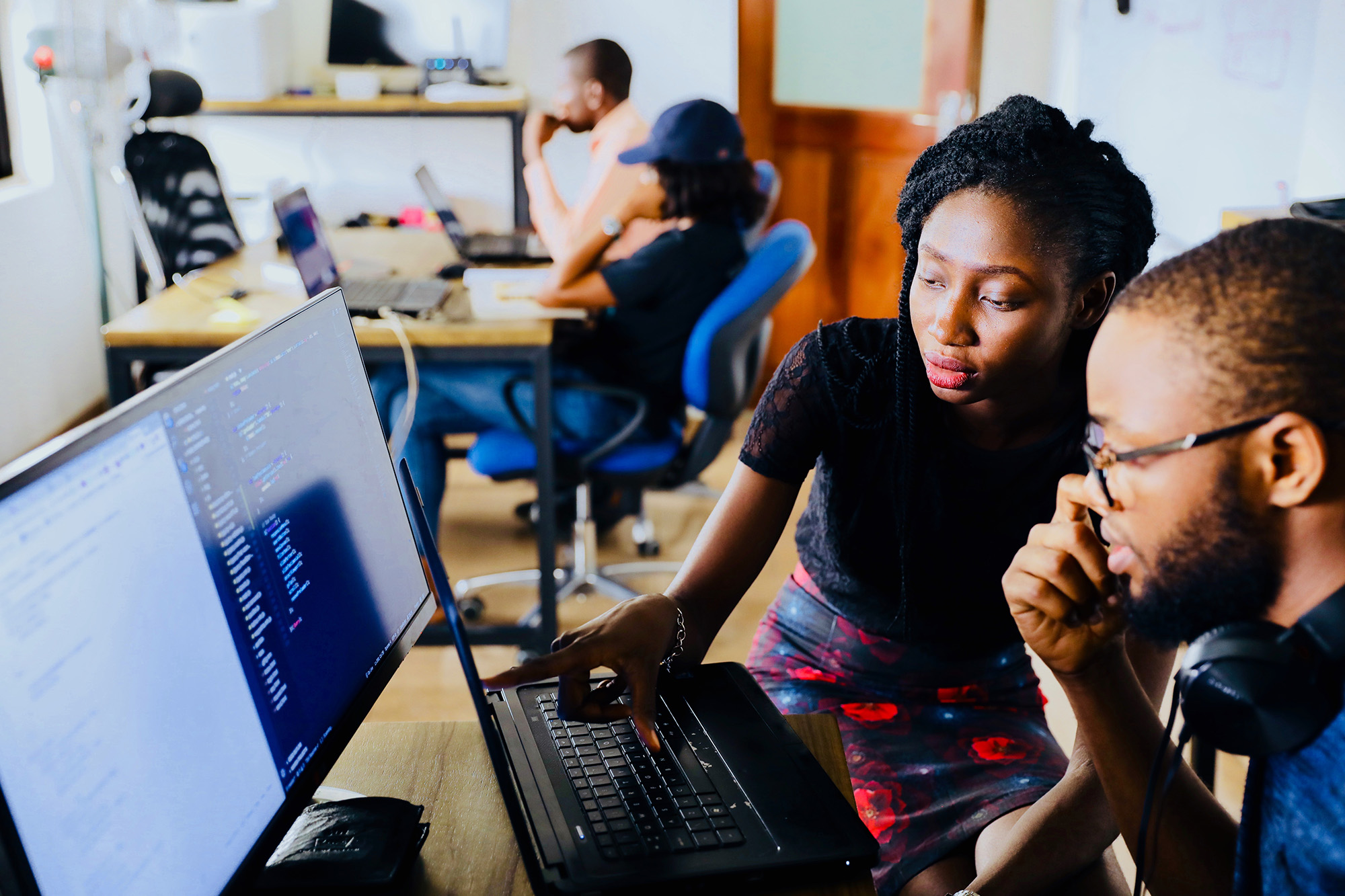 " The team at Trust Co. worked with us to formulate a business and financial strategy. We were introduced to a Chinese investor (circa £2m) to further develop and commercialise the launch. The TustCo. team also helped us negotiate the deal in China. "
We get to know you and your business in-depth, and use our extensive experience and networks across multiple sectors to help you achieve your ambitions.
Using leading edge software and market expertise we help you shape a robust business story and access ongoing feedback and support as it evolves.
We aim to demystify the process of investment so that you can navigate funding with greater ease and confidence.  
We connect the right entrepreneur, to the right investor, with the right deal using in-depth data, our long standing diverse networks and market knowledge.
We manage all aspects of the investment process building a rich picture of your company for our investors and partners.
https://www.youtube.com/watch?v=YjhrligRTbE
Our diverse team has one thing in common. Each has launched, grown and funded their own businesses. We understand the personal sacrifice, the striving, the rollercoaster of hope and despair and the excitement of seeing dreams come true. We provide hands on mentoring and coaching to ensure a start-up idea is pitch ready and high growth businesses are positioned to scale.
want to find out more about
how we can help you?
Contact us today and one of our team will be in touch.